In a stride towards fostering competent and credible civil servants, the Department of Agriculture Regional Field Office 1 (DA RFO 1) provided training for 34 of its employees in the first track of the Supervisory Development Course (SDC).
Designed by the Civil Service Commission, this course is the first segment of a comprehensive three-track training program intended for first-line supervisors to re-examine their attitudes toward themselves, their careers, and others.
The four-day training, held from August 15 to 18, resonated with the agency's objective of developing capable first-line supervisors.
The training included a range of interactive sessions and discussions that focused not only on imparting technical skills but also on encouraging a thorough reevaluation of the attitudes and viewpoints of the participants.
To complete the three-track program, SDC 2 and 3 will be held in October this year to help first-line supervisors develop the fundamentals of management.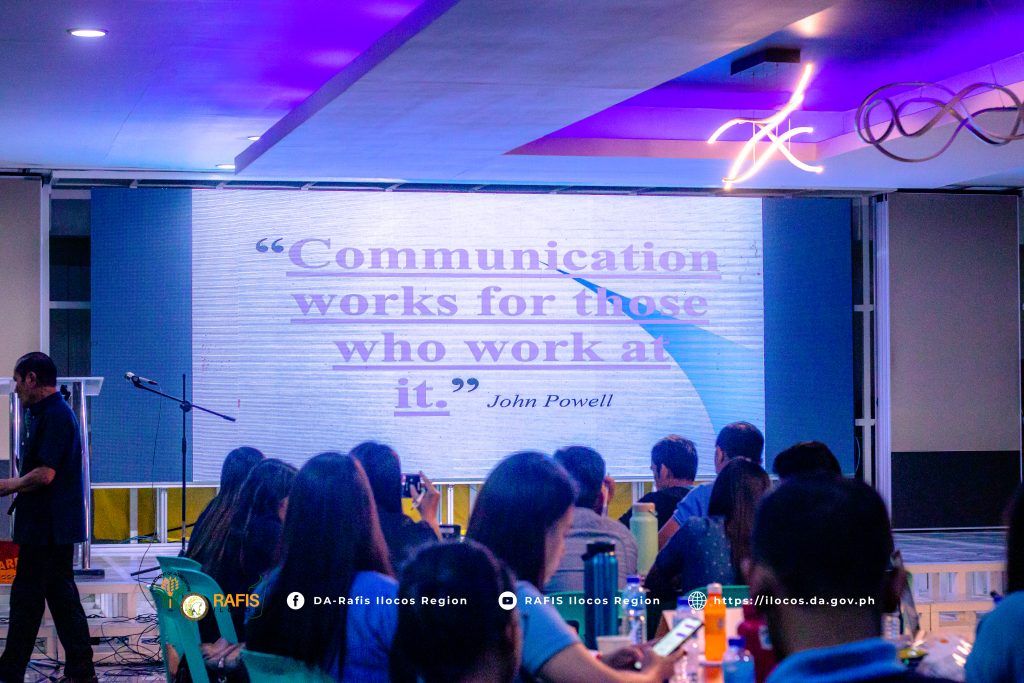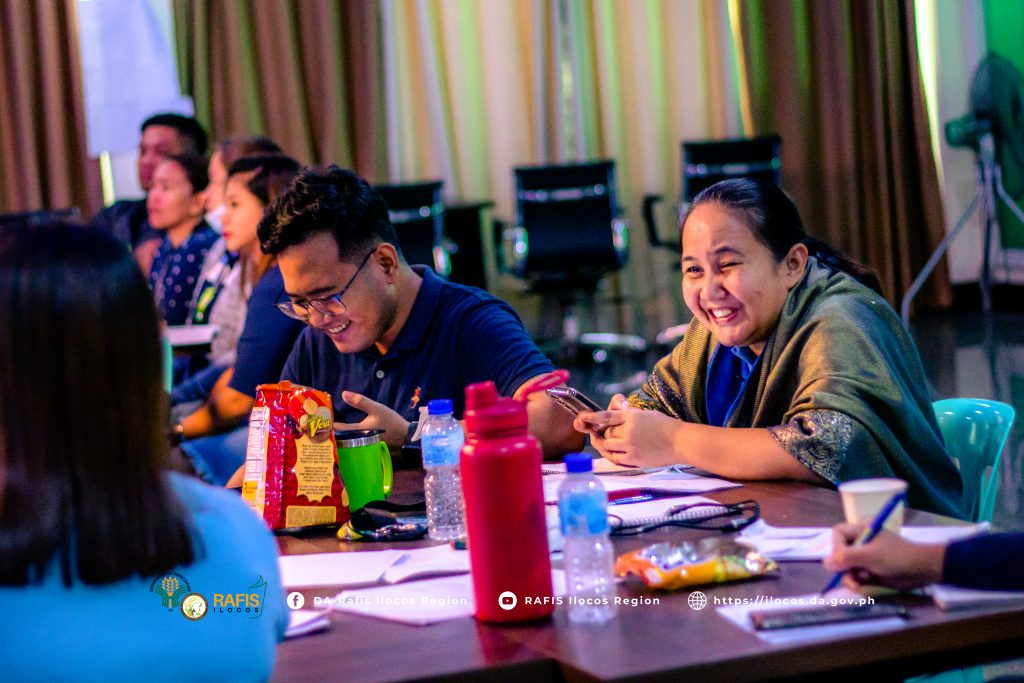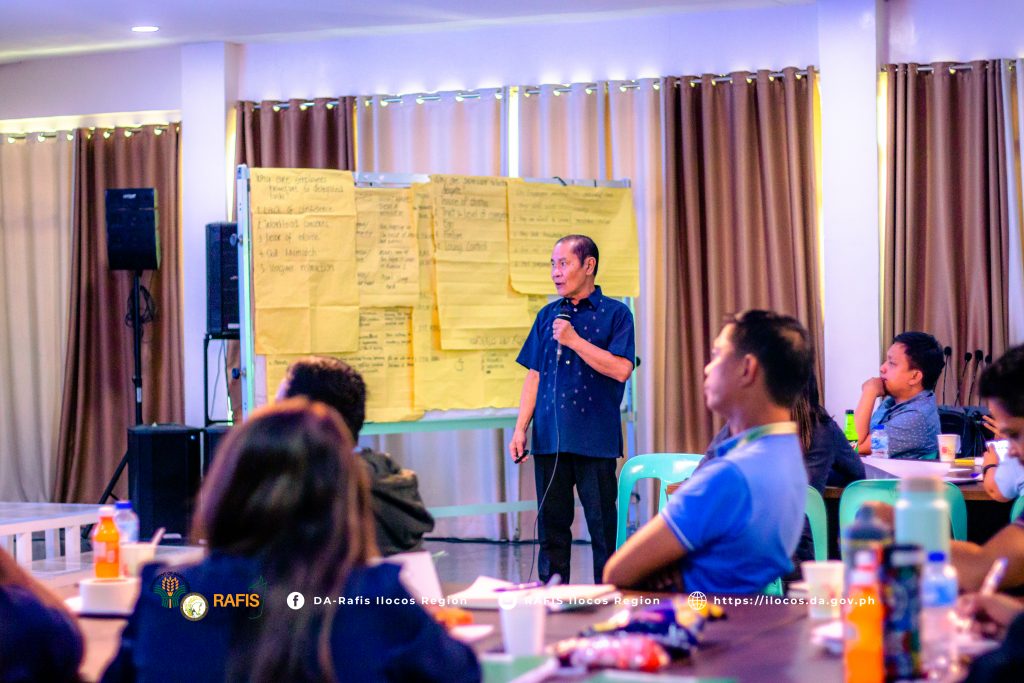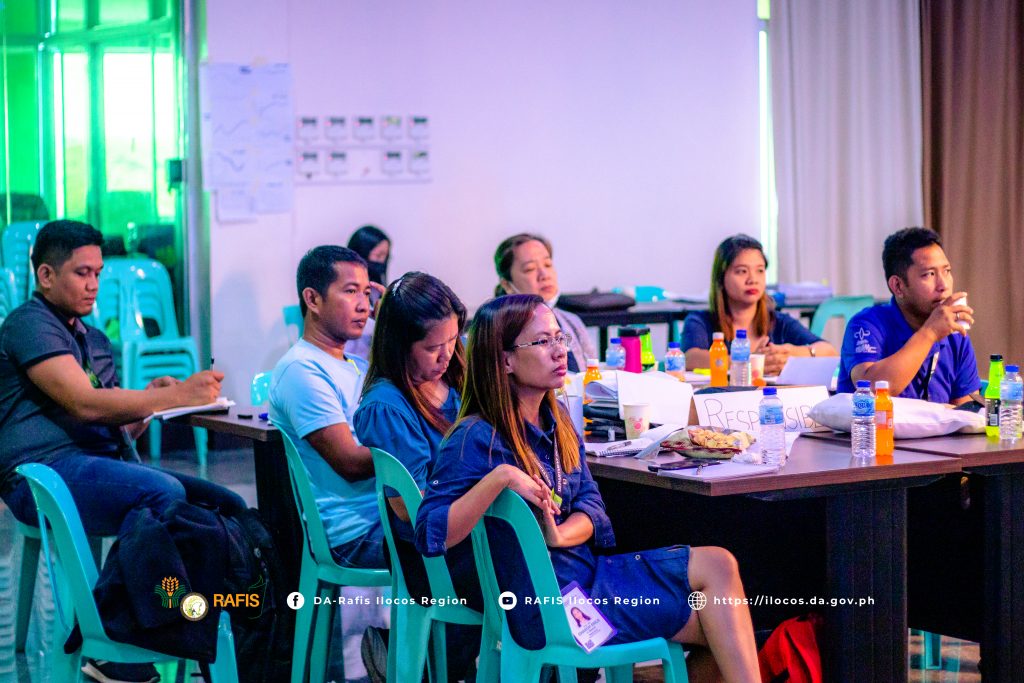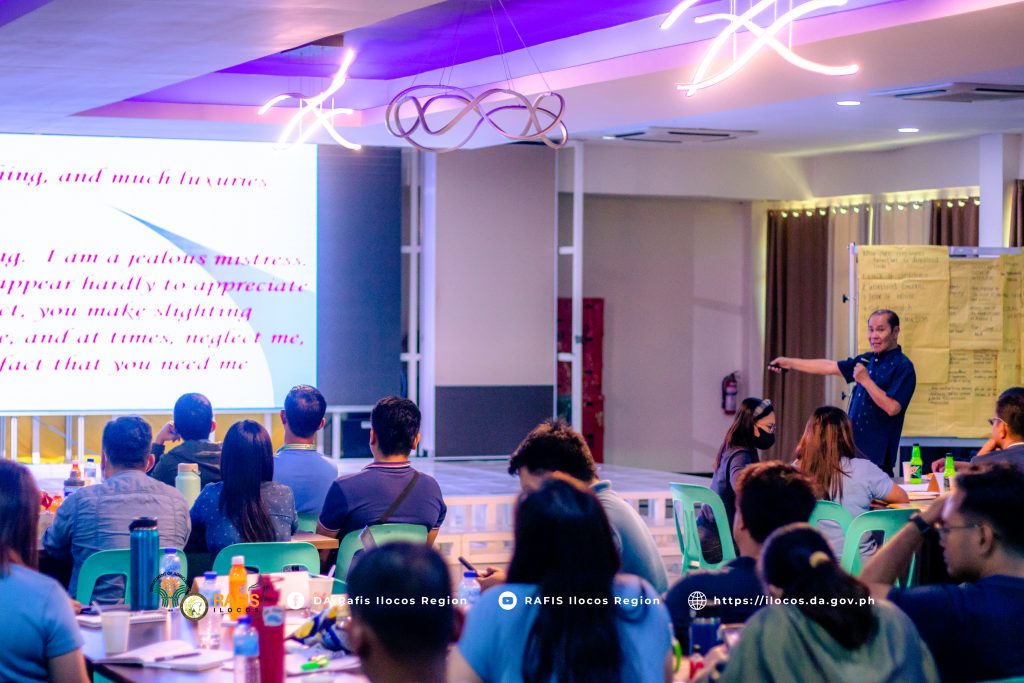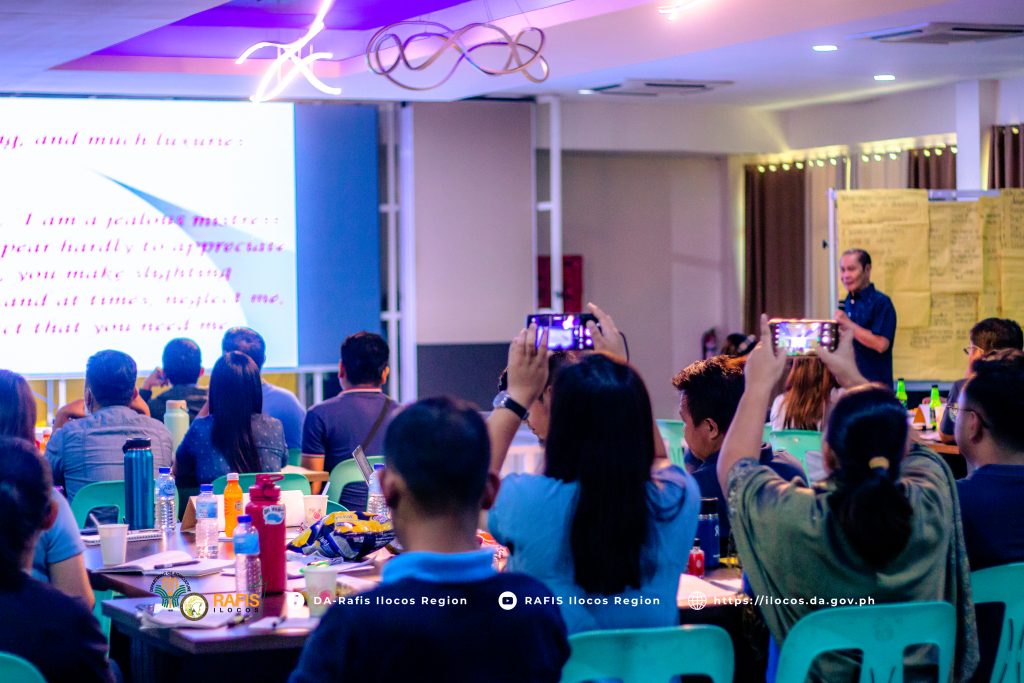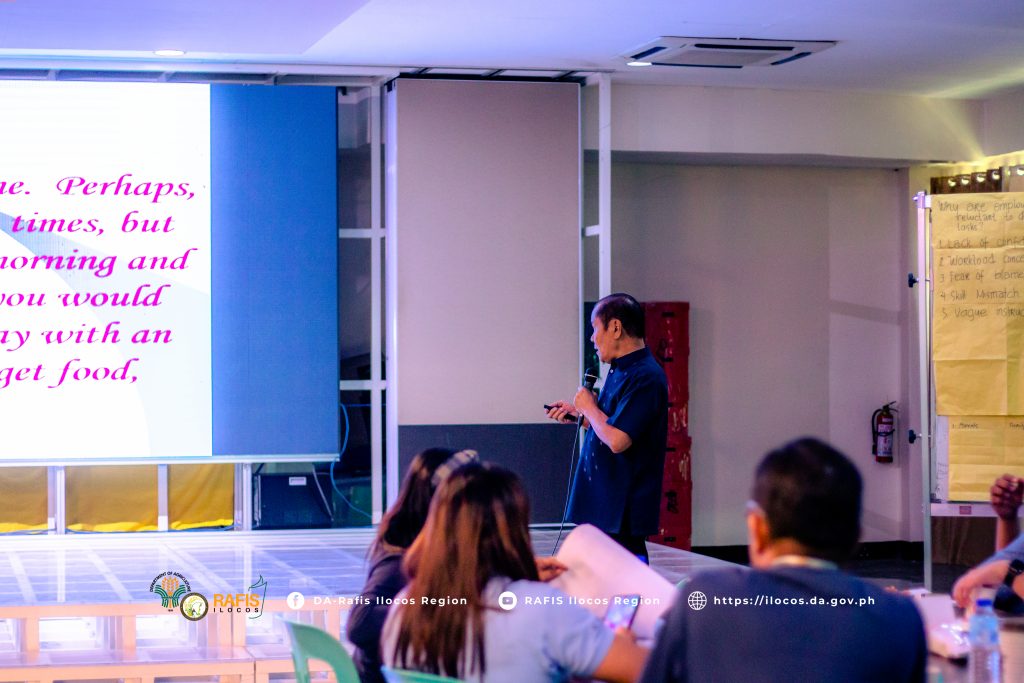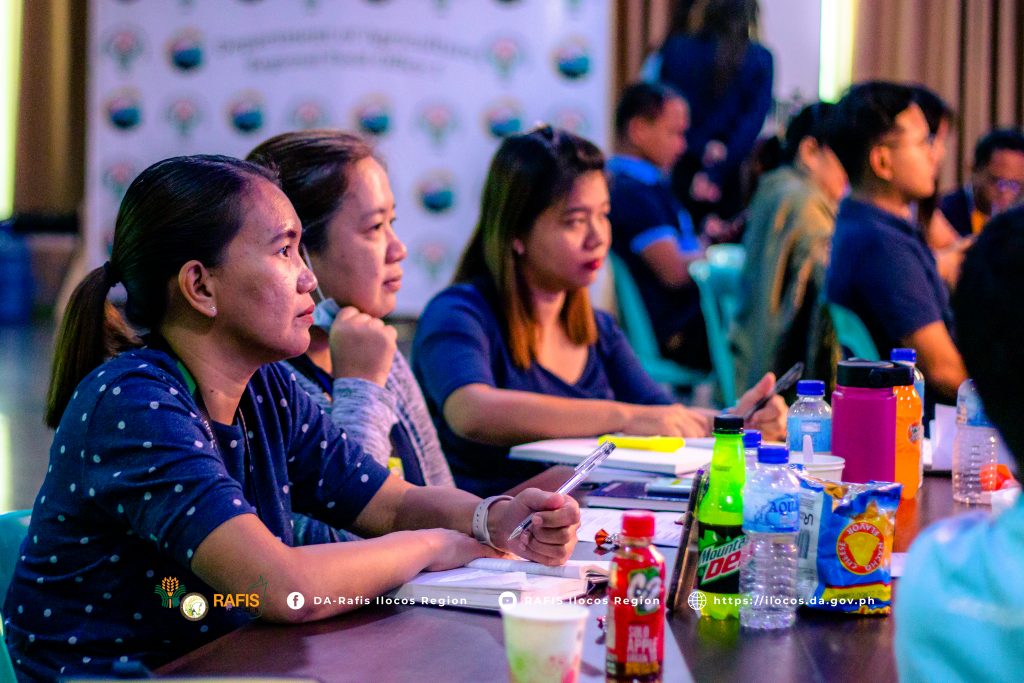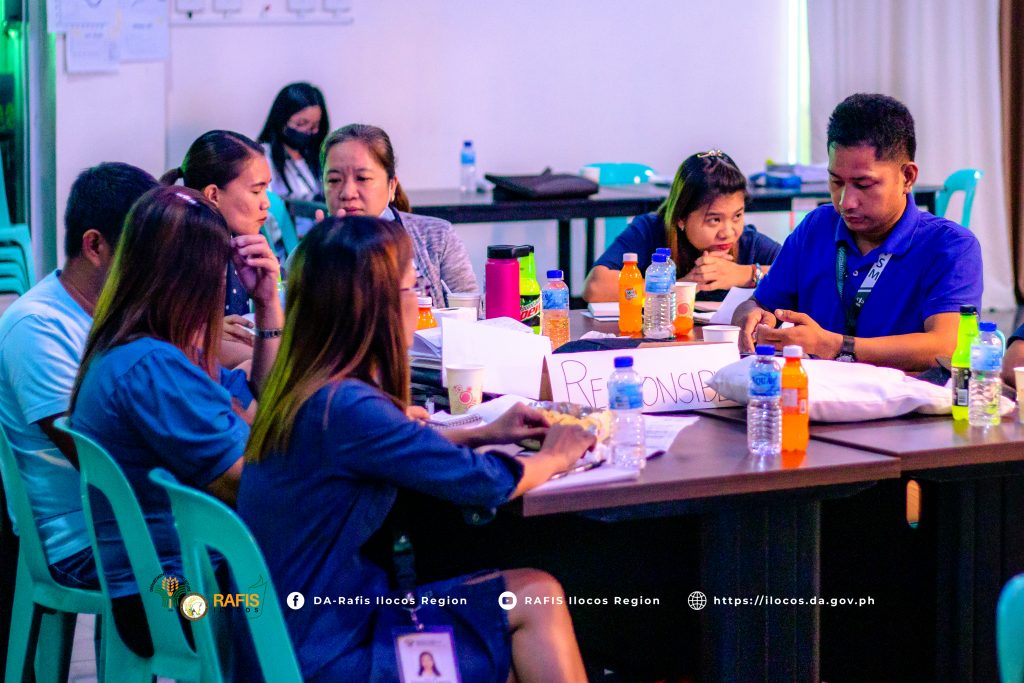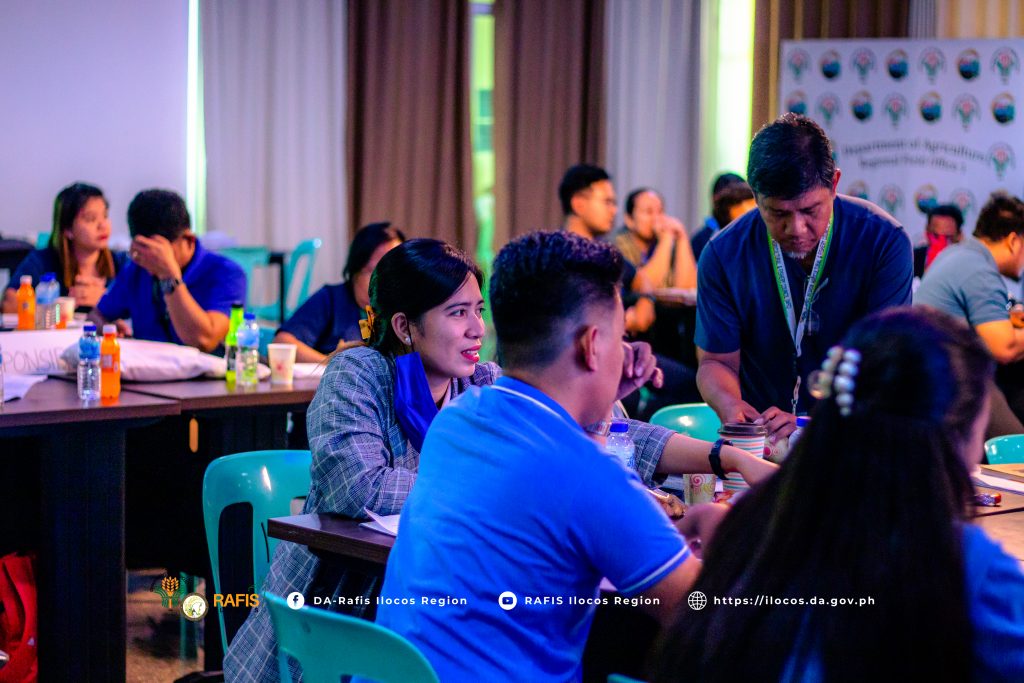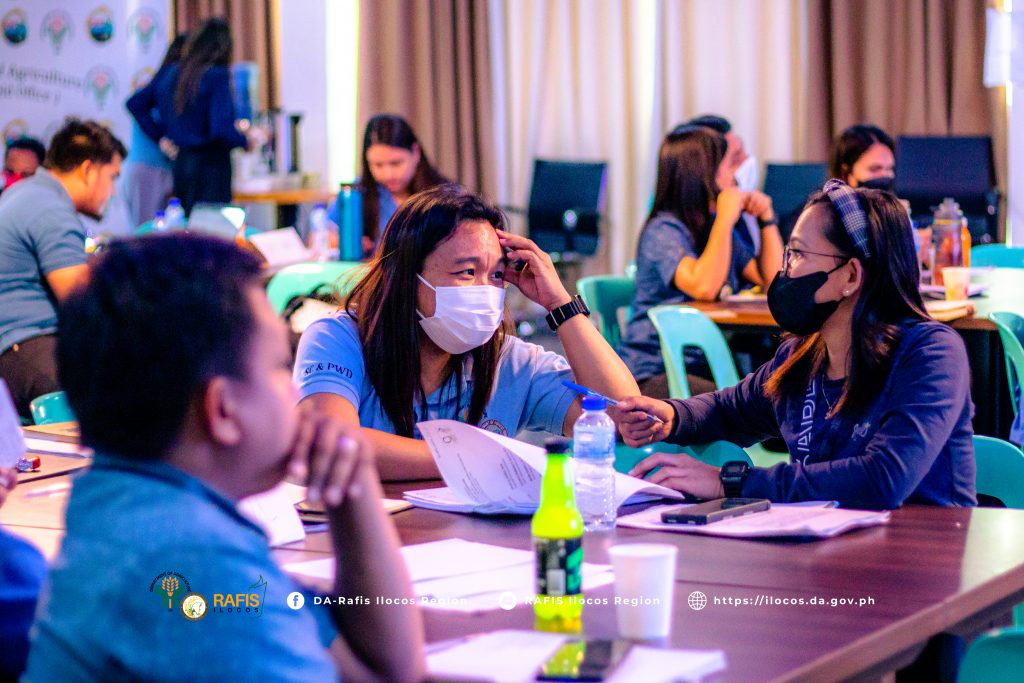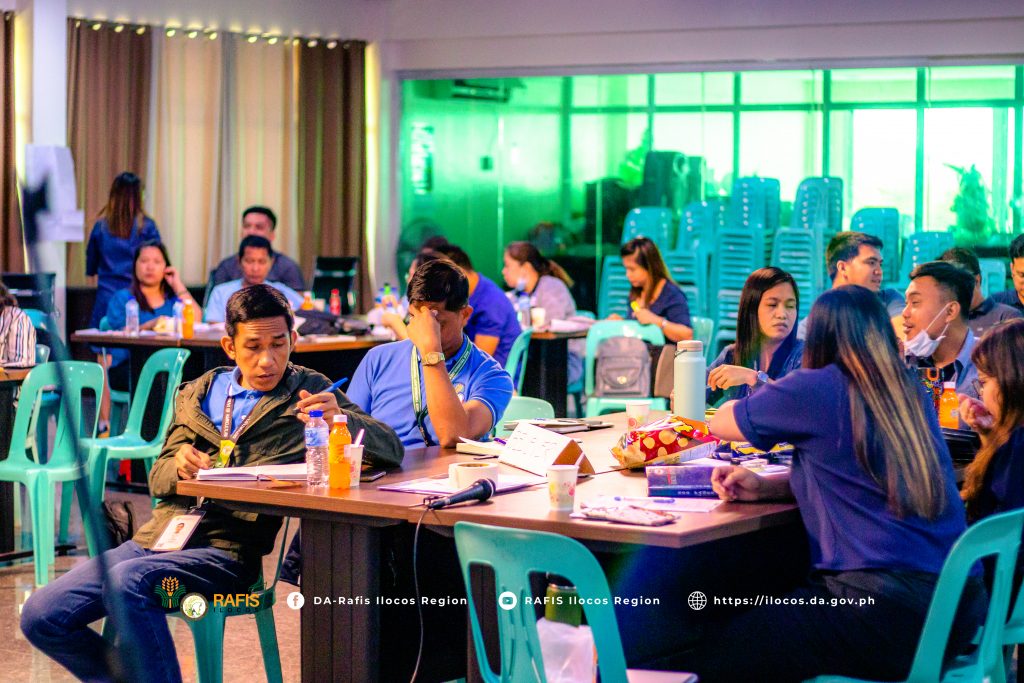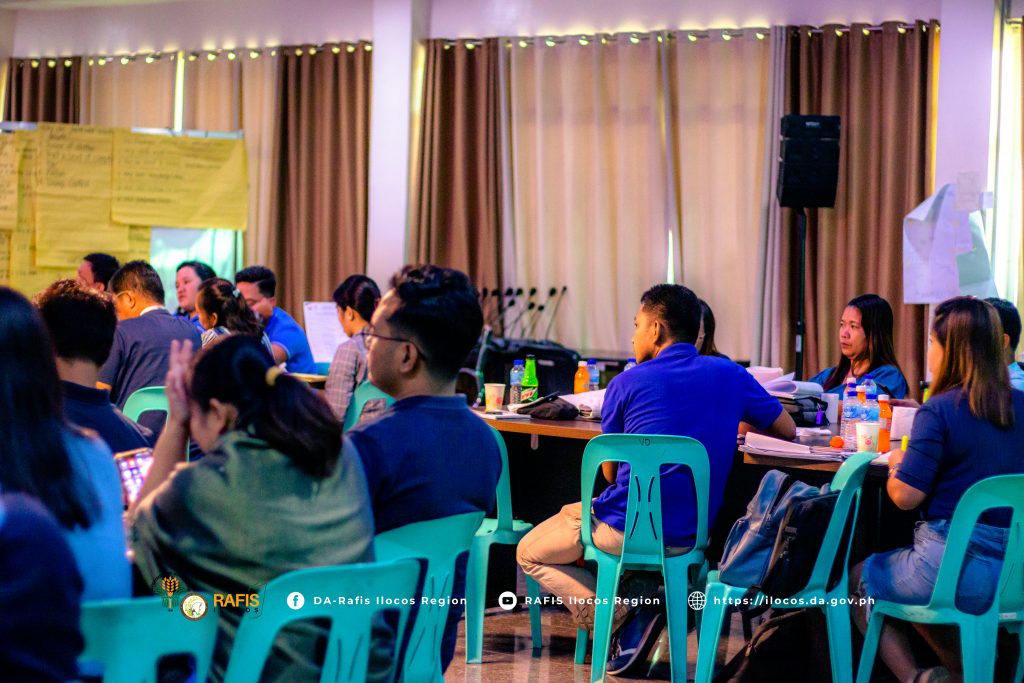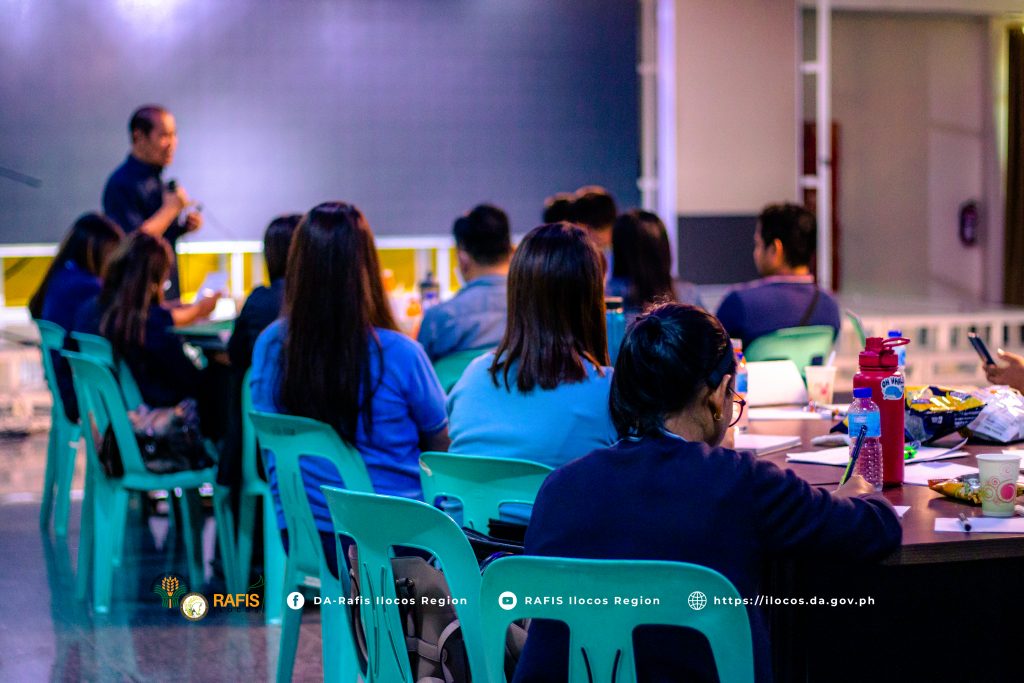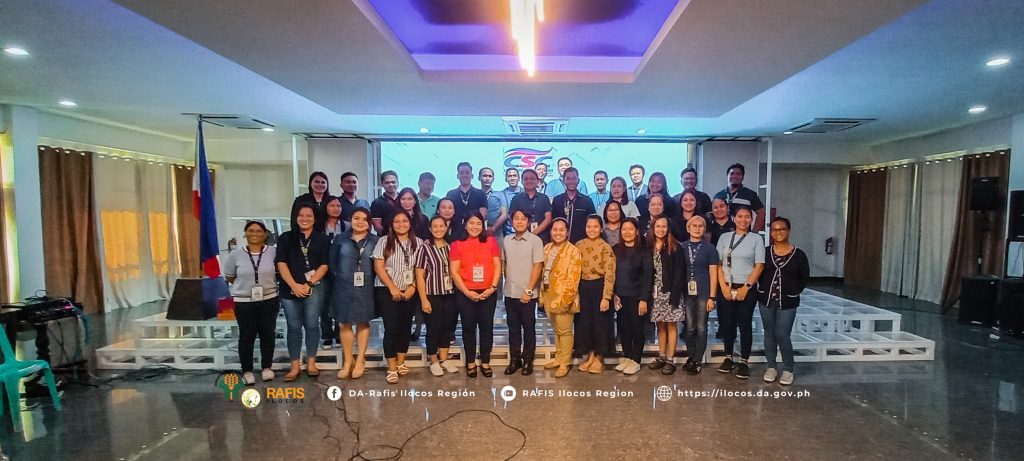 Previous
Next